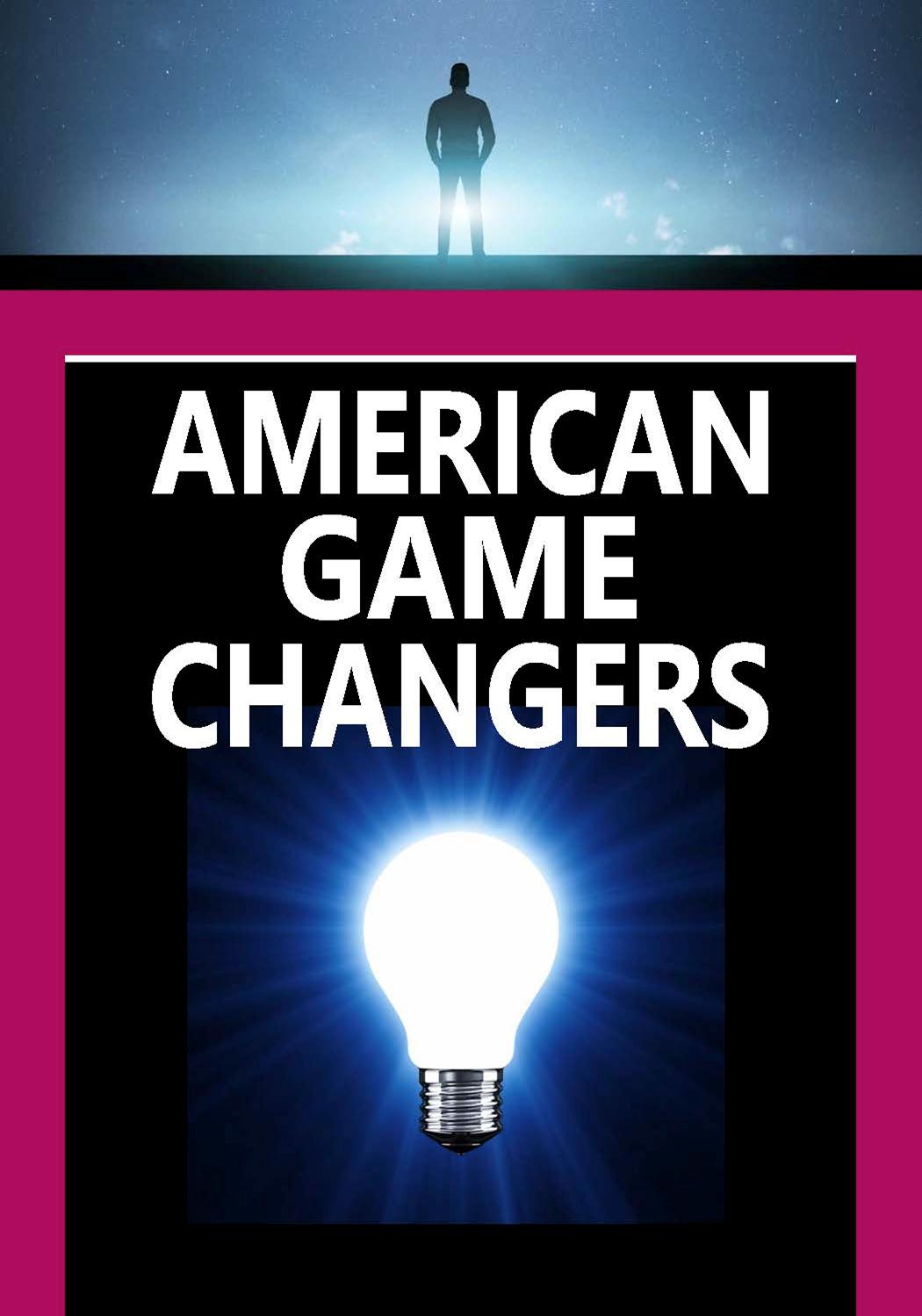 American Game Changes
Sample Pages: Coming Soon
Table of Contents: Coming Soon


Reviews: Coming Soon
Hardcover
Pub. Date: October 2019
ISBN: 978-1-64265-260-4
1,000 pages
Price: $195.00
Description
Related Products
Game Changer: "a person or idea that effects a significant shift in the current manner or doing or thinking about something."
This new resource from H.W. Wilson chronicles the remarkable lives and ideas of over 500 individuals who changed the way the world works. Whether by developing a groundbreaking idea, building a company that shifts the current paradigm, or by leading a life that impacts the world at large, these individuals brought about significant change and deserve a place in the history books.
Coverage is broad to give students and researchers in-depth information on the thought leaders and game changers in a diverse set of professions, including artists, scientists, authors, musicians, sports champions, business leaders, environmentalists, inventors, educators, political leaders, technology developers, humanitarians, media figures, entrepreneurs, engineers, and so much more.
Readers will find information on well-known tech geniuses, company founders, and important historical figures. Plus, our editors have included information on individuals who may be less well-known to the general public, but deserve a place in this list of game changes for their notable achievements.
Each individual is profiles with an in-depth and comprehensive biography that documents their life and significant achievements, alongside a thoughtful discussion of how their idea, invention, or business changed the rules and transformed their industry. Biographies are supplemented with sidebars and callouts that highlight significant firsts, leadership roles, and company affiliations. Entries also include sources for further reading and several photos and illustrations.
This new resource is designed to inform, enlighten, and educate students and researchers, to highlight human achievement at its pinnacle, and to serve as an inspiration for the next generation of game changers to come.
Print Purchase Includes Free Online Access on the Salem Press Online Platform