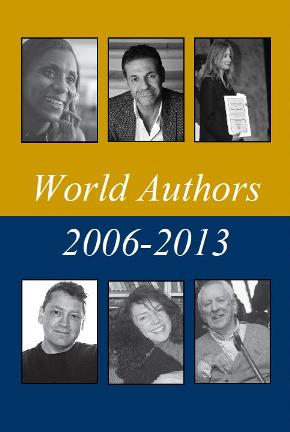 World Authors 2006-2013

Description
Related Products
An all new collection of biographies in the widely-praised World Authors series.
World Authors 2006-2013 presents biographical articles on over 350 critically acclaimed novelists, poets, dramatists, essayists, social scientists, and biographers who have published significant work from 2006 to 2013.
Well-researched, in-depth accounts (averaging 3,000 words), explore writers' backgrounds, formative experiences, and literary achievements.
Many autobiographical accounts, written specifically for this volume.
Profiles also highlight critical response to authors' works.
Entries include suggested reading lists and bibliographies.
Photo of the author accompanies many of the entries.
Representing a broad range of ethnic diversity, these in-depth profiles present fascinating accounts of lives and careers, the circumstances under which works were produced, and their literary significance. Each profile also includes critical evaluation, a list of the author's principal works with date first published, a list of major critical works, and a portrait or photograph where available.
Featuring writers ranging from the critically acclaimed and commercially successful novelist Khaled Hosseini, to Alice Munro, the recent winner of the Nobel Prize in literature, these documents make fascinating reading and provide reliable research.